Live forecast updates from Metaculus Mondays Volume 15. How many Palestinians will be killed in the conflict by 2022? How many rockets will be fired at Israel?
This article was first published on May 19, 2021.
On Monday May 18, 2021, we made a series of forecasts related to the 2021 Israel - Palestine Crisis. Here is how our forecasts and the data have changed since.
Forecasts
Key Signals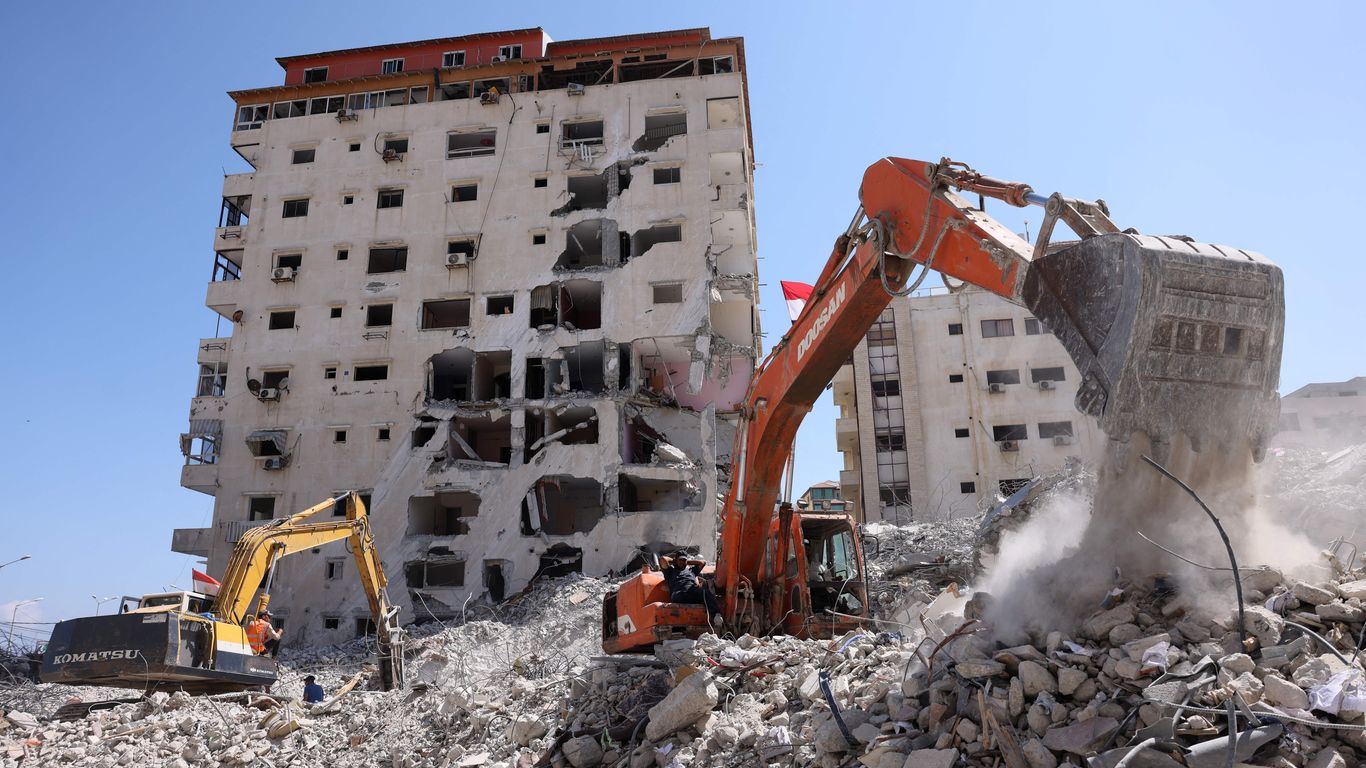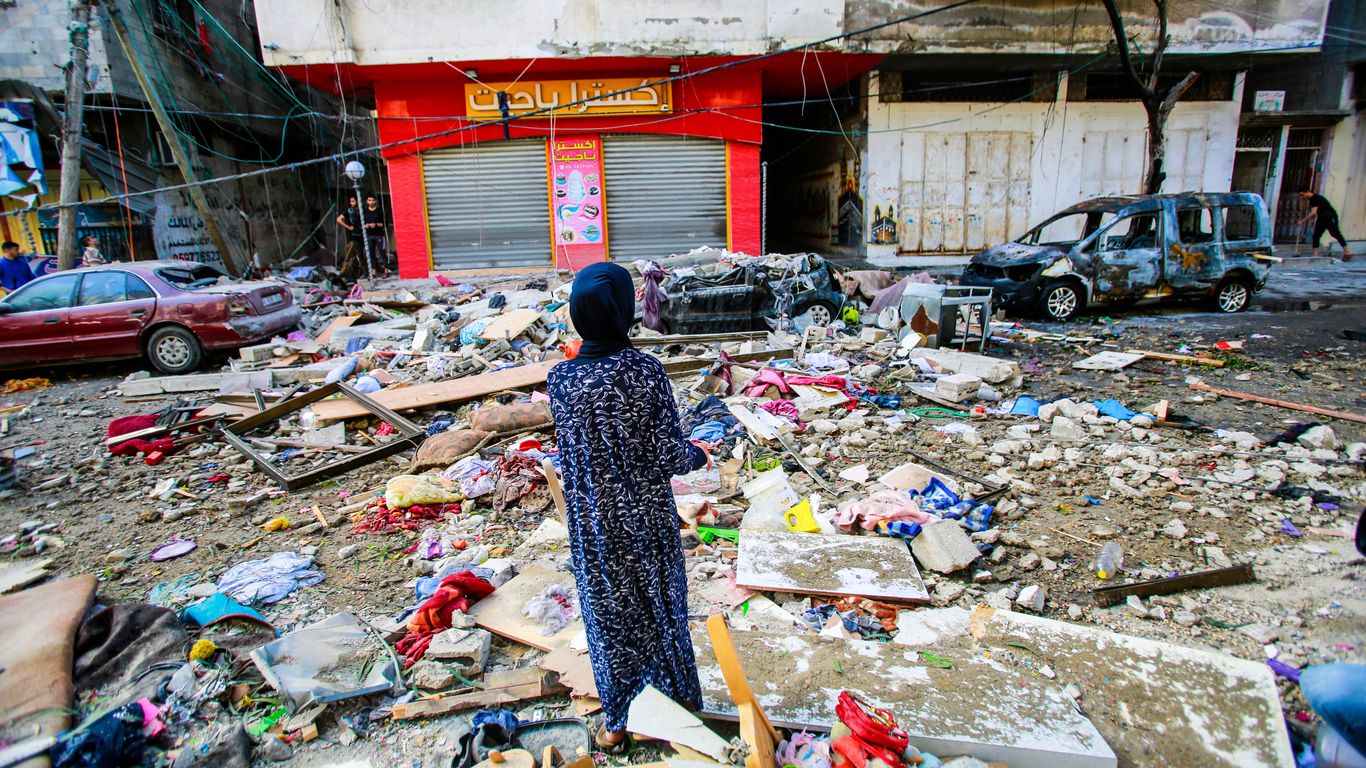 Israel has an upcoming election in October, which could increase odds of flare-up.
A ceasefire in early 2008 ultimately fell apart, leading to the '08-'09 Gaza War indicating a 33% base-rate for renewed fighting post-ceasefires in our reference class years. We'll lower the base-rate to 25% due to time of year (in '08 the renewed fighting came after 6 months; in 2021 that would put us at the end of November).
Given the already high number of rockets fired, the base-rate of post-conflict rockets is 57 which would be within 100 rockets of 4,500 positive resolution. Moreover, the ceasefire does not go in effect until 7pm Eastern (2am tomorrow in Israel), we don't have a fully updated count as of now, and rockets are still be fired (4pm Eastern) at Israel.
Metaculus Forecasts
Resolution Data
Base Rates